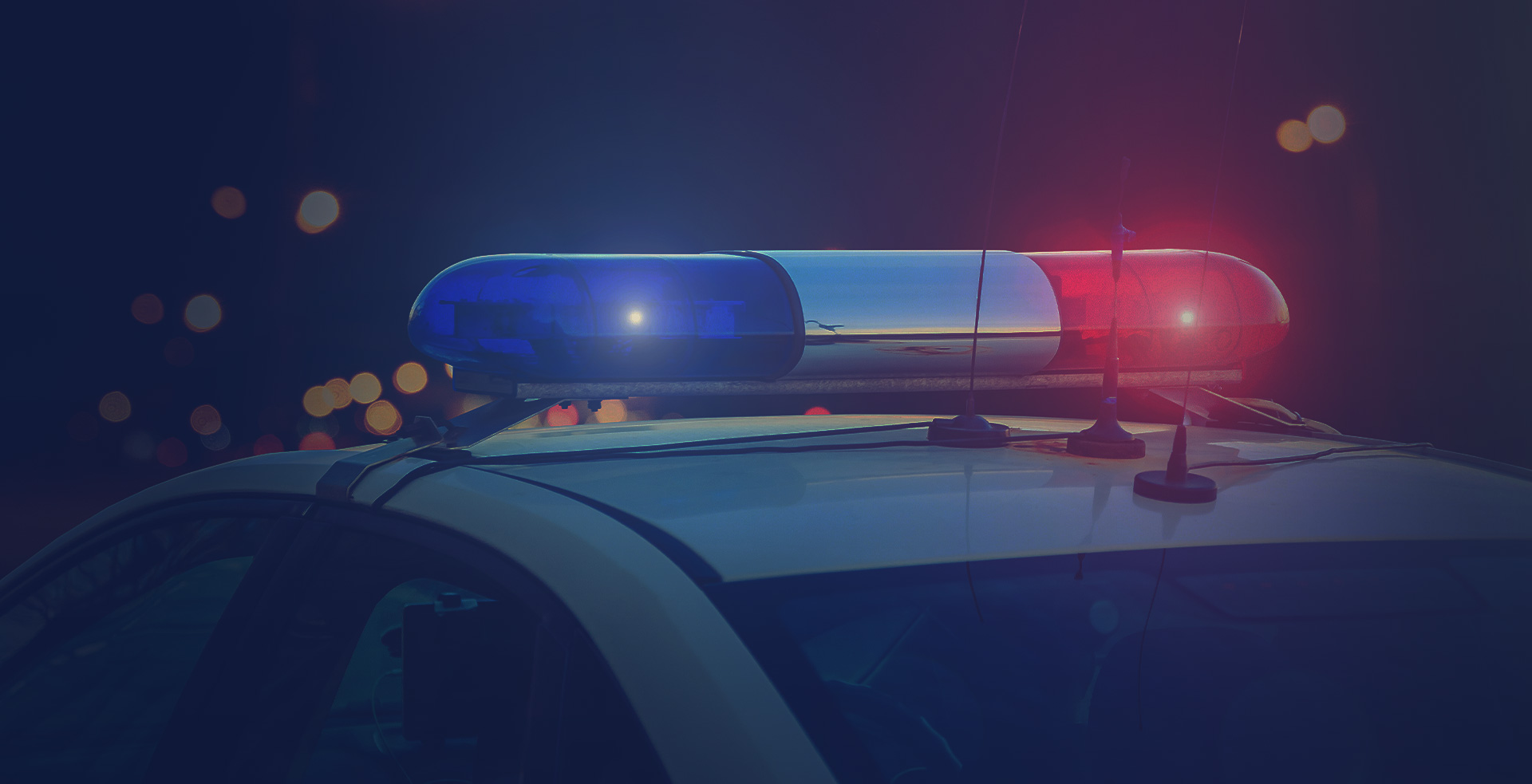 A Career MASSACHUSETTS CRIMINAL DEFENSE Attorney LET ME FIGHT FOR YOU 16+ Years of experience
Hampshire County

Law Firm
A Reputable & Persuasive Defense Attorney Serving Franklin, Hampden, & Berkshire Counties
Attorney Jesse Adams takes great pride in his work. He is devoted to protecting your rights, whether you have been arrested or injured due to a serious accident. Jesse Adams Law Firm LLC has cultivated a solid reputation for persuasive and skilled advocacy and is well-respected within the legal community among judges, prosecutors, probation officers, and court staff. The firm's good reputation can prove instrumental in casting you in a good light in the courtroom.
When you are facing legal challenges, the most important asset is an experienced lawyer. Attorney Adams offers skilled and client-oriented representation when you need it most. Whether you have been arrested for OUI, assault and battery, a drug charge or attempted murder, the firm is here to support you. With Jesse Adams Law Firm LLC on your side, you can have peace of mind knowing that you have a knowledgeable advocate on your side, devoted to making sure that your voice is heard in the courtroom. Attorney Adams will also be sure to inform you of all your legal options and prioritize your best interests to obtain the best possible outcome.
Schedule a free initial consultation with Jesse Adams Law Firm LLC to get started today.
We do not handle the following:
Gun License Appeals
Gun Application/Revocations
Speeding Tickets
Appeals
Post-Conviction Work

Civil Forfeiture
Let a reputable and highly skilled criminal defense lawyer handle your case. Contact Jesse Adams Law Firm LLC for a free consultation.
About Springfield, MA
Home to the basketball hall of fame, Springfield is the third largest city in Massachusetts with more than 150,000 residents. Known for having a history of innovation, Springfield is dubbed the "City of Firsts" due to it being the birthplace of:
America's first Armory and military arsenal
The first American-made automobile
The sport of basketball
Theodor Geisel, also known as Dr. Seuss
The first American-English dictionary publication
Indian Motorcycle manufacturing
Visitors and community members alike can take advantage of the vibrantly flourishing City, walking and biking around the Cultural District to experience museums, music, and all sorts of legendary attractions.
why choose us?
See What Sets Us Apart
Client-Focused Representation

Every case is different and every person charged with a crime is different. Whether you want to get the best deal possible and move on with life, or if you want to fight, you are the boss. After a thorough review, we fight for whatever our clients choose.

Persuasive Advocacy & Skilled Litigation

Our client representation is not only skilled and aggressive, it is also persuasive. This is how we give great, effective trial representation or get you the best plea deals no matter what you are facing. Our clients know that we are always on their side and their best interests are our top priority.

Accessible 24 Hours a Day, 7 Days a Week

When you hire a defense lawyer, you need someone who will be there for you in court, on the phone, and in your life. Good communication helps you know what to expect and reduces anxiety. We can meet on the weekends and we can help you when you've lost your license and can't come to us.

Well-Known & Trusted in the Community

You need someone who is well-known in the community, and respected by all court staff, judges, prosecutors, court officers, and more. Our good reputation casts you in a good light.
Client Testimonials
Read What Our Clients Say
"He was in my corner the whole time, got me a big win and my life back. He is amazing."

- CJ

"He is the best defense attorney out there."

- JA
Commonly Asked Questions
Explore our answers
Can an Arrest Permanently Affect Me?

Any criminal charge can affect your reputation and having a conviction on your record can greatly impact your future, including your ability to get certain jobs, housing, and educational opportunities. Let The Law Offices of Jesse Adams fight for your future!

What Can I Do to Stay Out of Jail or Prison?

After an arrest, you should be released within 48 hours and bail will be set. From there your criminal defense attorney can help you craft a solid defense that can help keep you out of prison.

Can a Lawyer Help Me if I am Guilty?

Police will look at the evidence against you, no matter if you are guilty or not. Should they find cause against you, you can be punished severely, despite your innocence. Northampton criminal defense lawyer Jesse Adams looks at the facts of your case and argues tenaciously on your behalf.

I've Been Arrested. What Are My Rights?

As detailed in the U.S. Constitution, you have the right to remain silent and not answer questions that may incriminate you. Most importantly, you have the right to an attorney which is vital in ensuring that you are treated fairly throughout the criminal justice process.
Why Jesse Adams Law Firm LLC?
The foundation of the firm's philosophy lies in high-quality defense, advocacy, and communication. Attorney Jesse Adams has never prosecuted, only defended. As a result, you can trust that he is completely focused on helping the accused and is devoted to fighting exclusively for defendants. No matter what the charges are, Attorney Adams will fight for you from the beginning of your case to the end to obtain the result you want.
Attorney Adams also recognizes that every case is different. He will not take shortcuts and does not rely on "cookie-cutter" solutions that may not exactly fit your needs. He will instead provide thorough and effective legal counsel rooted in a high standard of professional care that has given the firm a solid reputation for results. Whether you want to get the best deal possible or put up a fight for a dismissal, Jesse Adams Law Firm LLC will structure its legal strategy based on your personal goals.
Let Jesse Adams Law Firm LLC help you through these challenging and confusing times. Schedule a free initial consultation with the firm today to learn more.
PUT JESSE ADAMS ON YOUR SIDE
24/7 Accessibility & Communication
Another thing that sets the firm apart is its accessibility. Attorney Adams remains available 24 hours a day, seven days a week to take your call. He knows that legal issues can arise at any time, which is why he is here for you on nights, weekends, and any other time. This is especially critical when you have suddenly encountered a legal problem that requires immediate attention, such as losing your license in an OUI arrest, or if something has happened that might impact the status of your case. Attorney Adams will stay on call for you and guide you through your legal concerns from start to finish.
When you are thinking about what kind of lawyer to work with, you need someone who will be there for you at all times in court, on the phone, and in your life. Good communication helps you prepare for the unexpected and reduces anxiety. Attorney Adams can meet you any day of the week or weekend to discuss your legal issues and resolve them efficiently and effectively.